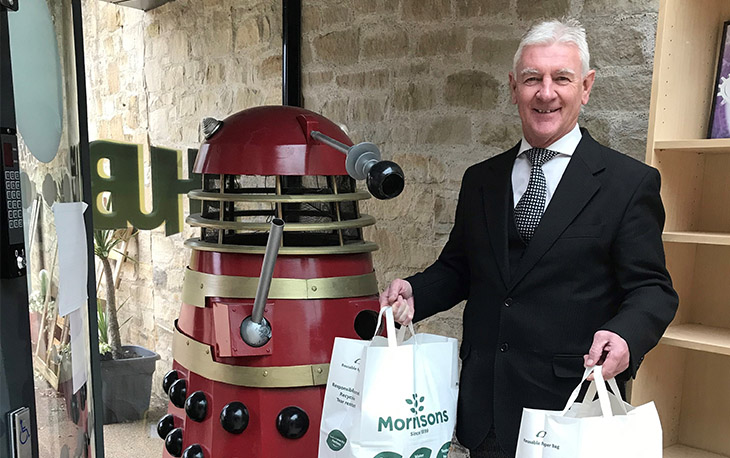 Caring staff from John Blenkiron & Sons Barnard Castle recently purchased some items to contribute to the Teesdale Care Package Campaign.
Care packages are delivered to 70 households per week to a variety of people including older people who are isolating and unable to access shops, and families on low incomes.
Every donation supports the community, particularly during the pandemic as winter approaches, this will be an extraordinarily tough time for many people.
If you would like to donate any amount to the campaign, please click on the link below.
https://www.gofundme.com/f/rachel039s-campaign-for-teesdale-community-resources