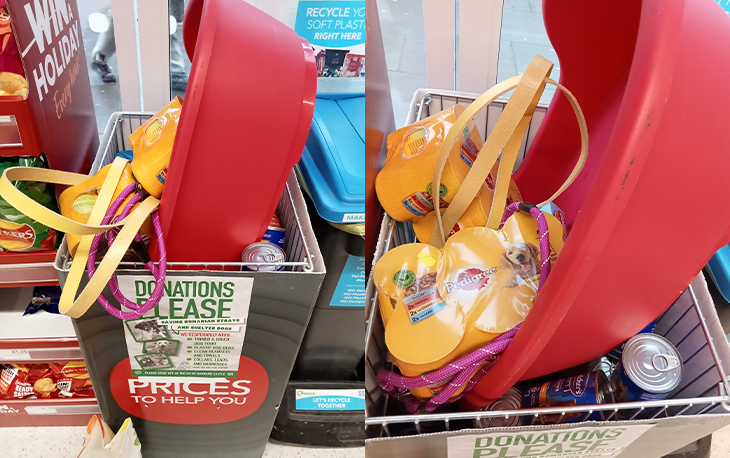 The team at John Blenkiron & Sons Funeral Directors were quick to show their support when an appeal was put in the local newspaper on behalf of a local resident.
The appeal was for donations to two charities that help Romanian Street Dogs, Gabriela's Souls and Paws Animal Rescue and ODD (Old Damaged and Disabled) Animal Rescue.
These charities are dedicated to saving street dogs in Romania, many of which have been abandoned or abused as well as supporting people in the UK to give dogs a loving forever home.
The team donated dog food and leads to the appeal.