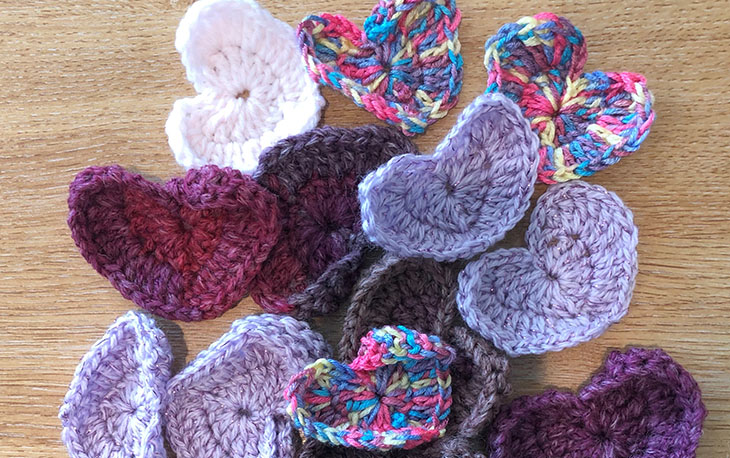 A kind-hearted member of the public from Middlesbrough has donated knitted hearts to John Blenkiron & Sons to give to the families of deceased who had coronavirus.
The team have also been placing a heart with the deceased and where possible going the extra mile by matching them to the colour of floral tributes which has been very well-received by families.
The lady's father used to be a Funeral Director and she wanted to show her support for his present-day contemporaries so she reached out to the funeral home in Barnard Castle and spoke to the team who were only too delighted to receive them.
Thank you from everyone at John Blenkiron & Sons Funeral Directors